Welcome to the eForex Introducing Broker (IB) Program!
Are you ready to tap into a lucrative opportunity that allows you to increase your potential sources of income while helping others navigate the exciting world of forex trading?
Introducing the eForex Introducing Broker (IB) Program—a gateway to both financial growth and exceptional trading experiences for your referred clients.
Why Choose the eForex IB Program?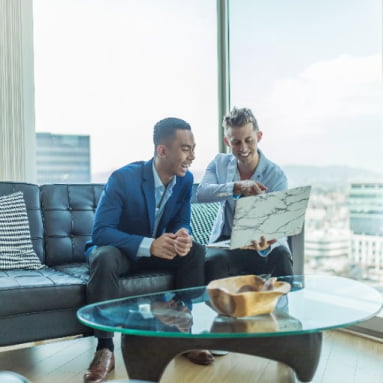 Earn Together:
When you introduce new traders, you're not just helping them – you're also creating an opportunity for yourself to make money
Daily Payouts up to $25 per standard lot – Your Business, Your Earnings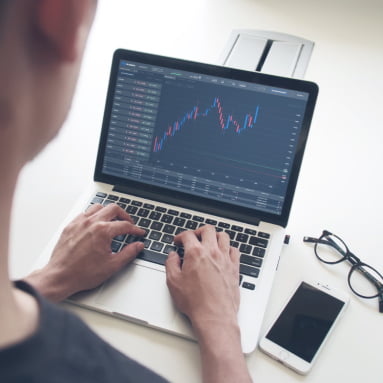 Empowerment through Advanced Tools:
Your referred traders will get access to a powerful trading platform with real-time information and tools to help them trade smarter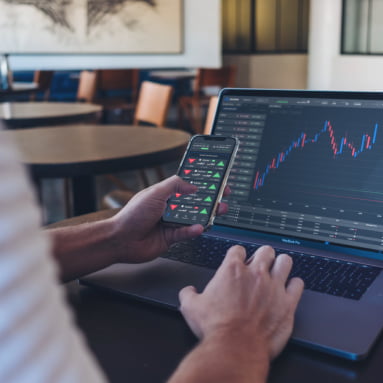 Diverse Trading Opportunities:
We offer many different ways to trade, so your referred traders can explore and find what works best for them
Your Earnings Grow with Your Clientele!
The more clients you bring in, the more you earn. We keep rewarding you as long as your clients trade with us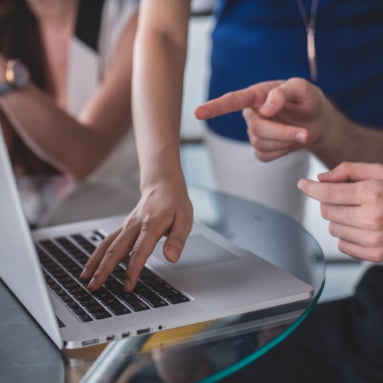 Support All Around:
We're here to help you and your referred traders, making sure everyone gets the assistance they need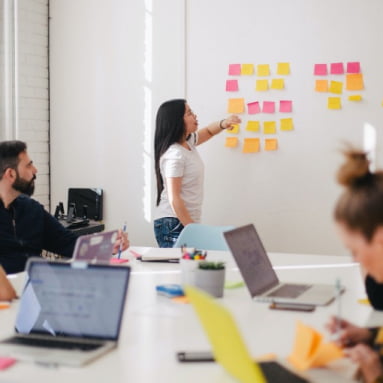 Effective Marketing Resources:
Use our materials to show others the benefits of trading and attract more traders to join your network
How Does the Introducing Broker Business Work?
Step 1
CONTACT US
You or your firm would have to contact our sales department or send an email to support@eforex.com, eForex employees speak five major languages - English, Arabic, Russian and Spanish - and will answer your questions.
Step 2
IB AGREEMENT
Sign up as an IB through the Private Cabinet, sign the electronic agreement and get approved in just a few minutes. You will get your unique eForex IB Number, a Certificate signed by eForex, option to create your own professional website hosted by eForex, and your own client registration link that will tag accounts under your IB.
Step 3
GET PAID
eForex offers online rebates and commissions payments to all IBs. You don't have to wait till the end of the month to get paid.
You and/or your firm will be paid from eForex on each trade your customer makes. (According to your IB schedule). As an IB of eForex, you will see how many trades your customers made, what financial instruments they traded, and how much you are getting paid, right from your Private Cabinet. All numbers are taken from the IB agreement.