How Does the White Label Introducing Broker Business Work?
If you are setting up a company that would like to engage in selling Financial products and you want to have your own identity – WL is the best way to go. eForex has the tools to set you up with your own White Label IB Financial Business.
Get Your White Label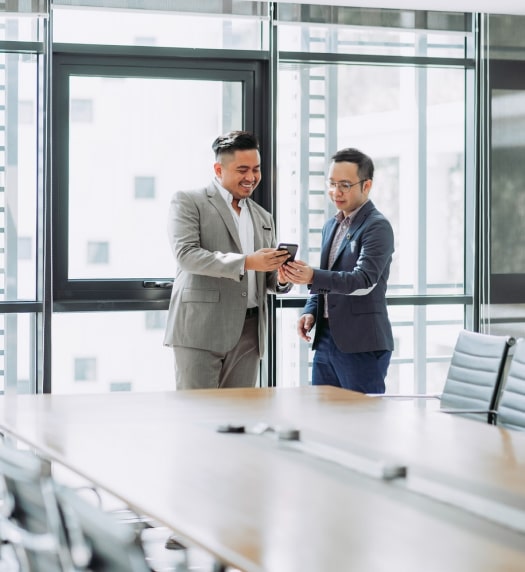 Step 1
CONTACT US
Your firm would have to contact our sales department or send an email to support@eforex.com, eForex employees speak five major languages - English, Arabic, Russian and Spanish.
Step 2
WL AGREEMENT
Sign up through the Private Cabinet, sign the electronic agreement and get approved in just a few minutes. You will get your unique eForex WL Number, a Certificate signed by eForex, your own WL-branded platform, option to create your own professional website hosted by eForex, and your own client registration link that will tag accounts under your WL. You can also order a WL-branded Private Cabinet to track your clients and overall business.
eForex Will Provide You
PERSONAL WEBSITE
With your own website and in a language you understand, eForex will provide you with your own registration link that will tag your customers and ensure they don't get lost among all other customers.
FULL EDUCATIONAL PROCESS
You and your clients will get access to a complete educational course of trading on Forex, CFDs, and Equities; how to choose a trading strategy and a complete guide on how to trade on MT4.
BACK OFFICE ACCESS
You will also have a back office access to your branded IB business and monitor your live & demo clients. You can effectively follow up with each client, convert leads into real clients, run various reports, see your monthly income, etc.